In 2012, Web Media Group and its founders launched an investment program in the digital projects segment. The fund was the result of accumulated experience and knowledge that is obtained only due to spending time and large finances.

We can represent you many of our own successful projects that allowed us to accumulate unique experience and it really worth sharing. All these things can help other entrepreneurs to find their own way and build their future.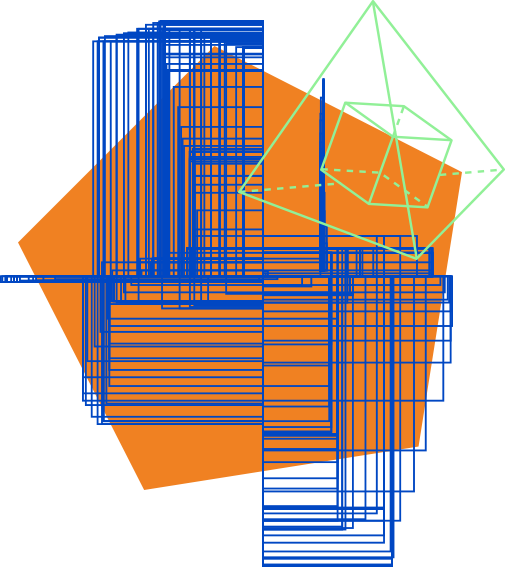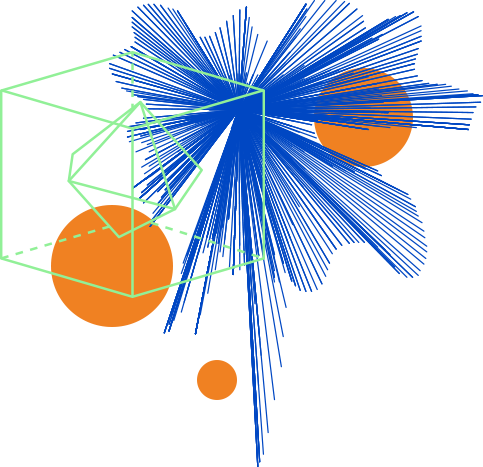 Over the past years, we invested, promoted and founded some massive profitable projects like - Mobupps agency, Unilead Agency/Network in RU segment, RTB bidding, mobile applications around the world, e-commerce projects, publishing, and many others.

We believe that all these procedures can help our future partners with their own businesses. Because this made by businessmen for businessmen.